Information resources
The list of information resources used by SE "Ukrainian Industry Expertise"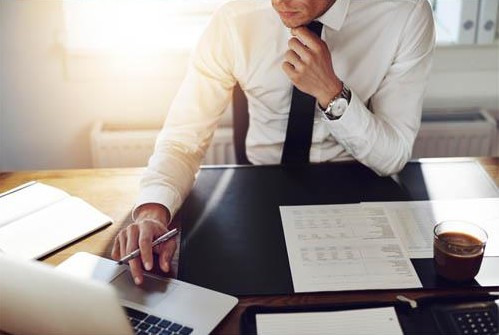 1. State Statistics Service of Ukraine.
2. State Fiscal Service of Ukraine
3. Eurostat – the statistical office of the European Union.
4. Comtrade – international database of trade statistics.
5. UNCTAD – United Nations body.
6. Europages – European directory companies
7. UA-region – the online catalog of Ukrainian companies.
8. Census Bureau – US Census Bureau
9. UNIDO – United Nations Industrial Development Organisation
10. WITS – the World Integrated Trade Solutions
11. FAOSTAT – Statistical Division Food Agricultural Organization
12. WTO – World Trade Organization
13. FAS – Federal Agriculture Agency
14. NGO "Metallurgprom"
15. Sectoral reports (authorities and industry associations).
16. Statistical Committee of the CIS.
17. The national statistical services, particularly the Committee on Statistics of the Ministry of National Economy of the Republic of Kazakhstan, the National Statistical Committee of the Republic of Belarus, the Federal State Statistics Service of the Russian Federation, the National Bureau of Statistics of the Republic of Moldova and others.
18. MetalBulletin
19. Platts.
20. Steel Orbis.
21. Asian Metal.
22. Steel Guru.
23. OECD – Organization for Economic Co-operation and Development.
24. The London Metal Exchange
25. Chicago Mercantile Exchange
26. New York Commodity Exchange
27. Chicago Chamber of Commerce
28. International Petroleum Exchange
29. ICIS – international news of chemical industry