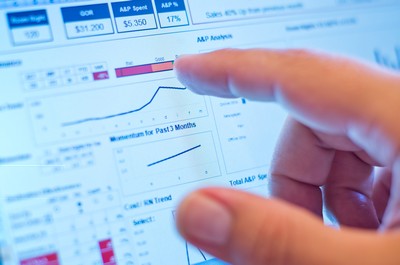 Price information – information related to the probable price level for goods (group of goods) in a particular market including terms of delivery.
Sources of information – data of such international commodity exchanges as London Metal Exchange (LME); Chicago Mercantile Exchange (CME); New York Mercantile Exchange (NYMEX); Chicago Board of Trade (СВОТ); International Petroleum Exchange (IPE); Indonesian, Tokyo, and Malaysian exchanges; and the State Commodity and Raw Materials Exchange of Turkmenistan as well as data from the World Bank, Index Mundi, data of such international analysis editions, studies, and publications as AsianMetal, МetalBulletin, ICIS, Platts, SteelOrbis, SteelHome, Chem99.com, Psykheia, Ukrainian oil quotations, Oil products, Eurasian chemical market, Coking coal and coke market information, Auto-commodity Expert Bulletin, Ferrous scrap market in Ukraine and all over the World, special edition APK-Inform, Analytic project of short-term forecast of rolled metal prices, etc.; data of special purpose trading platforms, as well as our own methods, formulae, and aggregates.
Purpose of obtaining: for ministries, administrations, for purchases and bid procedures, for economic planning activity, etc.
Procedure for obtaining: send an email or fax with the submission letter with precisely formulated question concerning goods and market – model of submission letter.