About industrial policy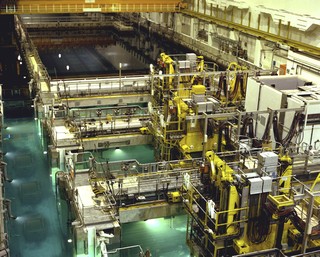 Industrial policy is an integral and coordinated management system of state authorities focused on the development of industry in general and its separate (priority) branches, which is maintained by the corresponding mechanisms of implementation (stimulation, regulation and monitoring through the appropriate institutions of state and market), targeting at the solving of strategic and tactic tasks of development of the real sector:
increase in volume and changes in structure of industrial production,
creation of new working places,
competitive growth of national economy and its separate branches and etc.
The whole industrial complex of the country acts as an object of industrial policy.
Ukrainian Industry Expertise participates actively in the formation and implementation of industrial policy in the following sectors:
domestic production development;
development of globally competitive corporate leaders in Ukraine;
state industry-based programs of development;
competitive policy;
protection of domestic markets from unfair competition.
 Competitive policy
We provide services involving the preparation of analytical materials related to the influence of concentration/consolidation/consumption on market competition in accordance with the provisions and methodology of indication of monopoly (predominant) position of market participants №49-р dated March, 5, 2002.
Approximate plan of an analytical report:
Definition of market borders.
Definition of market boundaries (geographical borders).
Definition of product market participants (works, services).
Definition of temporal borders of the market.
Identification and analysis of existing entry/exit barriers into/out of the market.
Calculation of market volume and shares of market participant (participants).