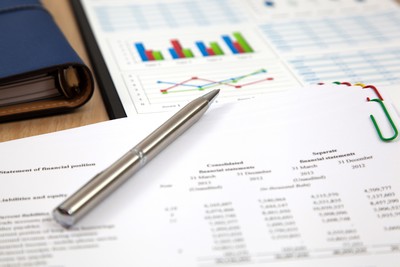 The market-price research department was formed at SE Ukrainian Industry Expertise as one of the leading departments of the company. Its purpose is to provide companies and institutions with consulting support to determine and substantiate pricing policy and price formation for goods and services as well as implementation of valuation activity.
Price is one of the most important indicators for any particular company, as it predetermines its financial prosperity. Matter of price appears in the business course of enterprise in the sphere of purchasing and price formation for produced (sold) goods, which arises very sharply in relations with state authorities and when settlement payments among market participants takes place. The specialists of our department, realizing this, will provide you with a full range of services for this issue and will help you solve your problems.
Guidelines of department:
implementation of price expertise of external and domestic contracts and commercial proposals;
provision of price information;
monitoring of prices for goods and services in domestic and global markets;
price reviews for particular goods and services in domestic and global markets;
suggestions for methods and recommendations concerning the analysis of price formation for goods and services;
consulting support.
Our department experts always provide rapid, reasonable, and professional help in the process of carrying out customs clearance of goods, bid processes, substantiation of prices, etc.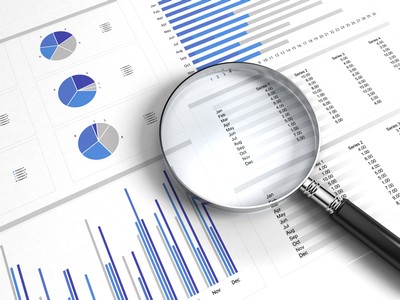 We have been in business since 1993, and our long experience allows us to utilize a large number of methodologies when determining prices, with great potential for providing rapid and quality services in the sphere of price expertise and monitoring of prices of goods and services in both domestic and external markets. All methodological developments are discussed and adopted at the scientific-methodological council of the company. The unique information basis that has been created by the department over time is regularly updated with new sources and subscription editions that allow us to be conversant in the pricing policy of the majority of goods and services. Our archive of pricing information allows an analysis not only of the current period but also of previous periods. The electronic price-monitoring database, which presents in graphic and text views the dynamics of price indicatives for the main kinds of raw materials according to the branches, was created by the department.
Formation of the scientific council at the company has allowed workers to expand methodological and scientific bases that will maintain a complete and reasonable approach when solving tasks that are set for the department.
We regularly provide Ukrainian state organizations such as Customs Service of Ukraine, Ministry of Defense, Ministry of Economic Development and Trade, State Agency of Ukraine in Governing State Corporate Rights and Property, etc. with consulting services.
Regular customers of our department include such large Ukrainian public companies as ArcelorMittal Kryvyi Rih, Avdeevskyi coking plant, Alchevskcoke, Bell Shostka Ukrained, and Centerenergo, as well as state enterprises including Ukrchimtransamonium, and LLCs including the Russian-Ukrainian joint scientific-industrial enterprise Agrinol, UkrCoffee, and Sandora. Others include the closed joint stock company production association KONTI, the CJSC AVC, the JSC Vinnifruit, and the PJC Nord.